Membership Enquiry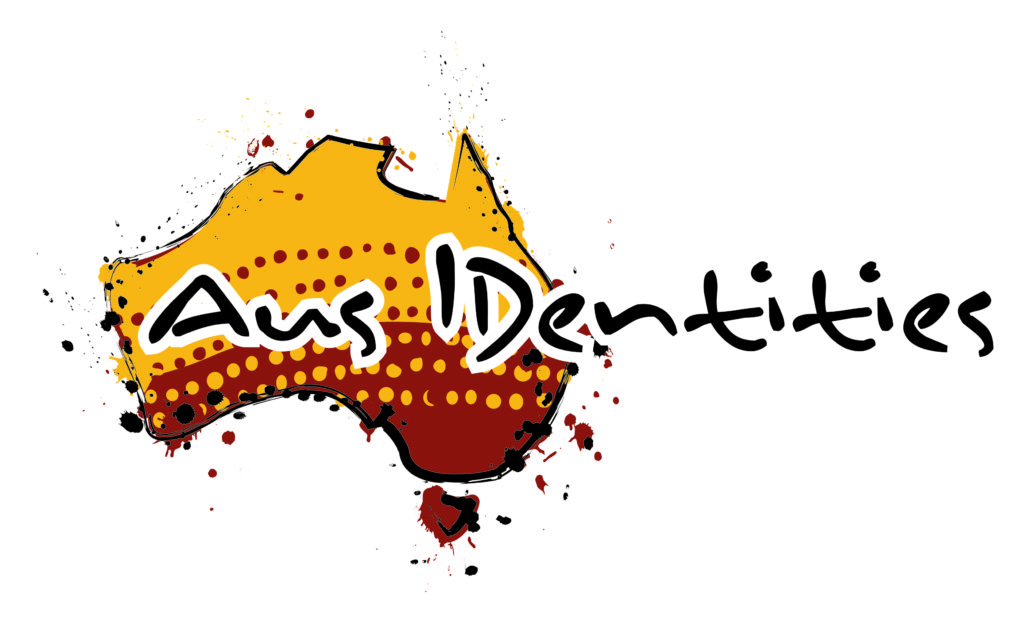 At AusIDentities we are dedicated to providing high quality, online educational programs and resources at an affordable price.
To find out more about how to become a member school, organisation or individual, and the costs involved, please enter your details into the adjacent form, along with your preferred method of contact,  and one of our team will get back to you shortly.
Thank you for your interest and we look forward to speaking with you soon.