for self-awareness and understanding.
Training programs for business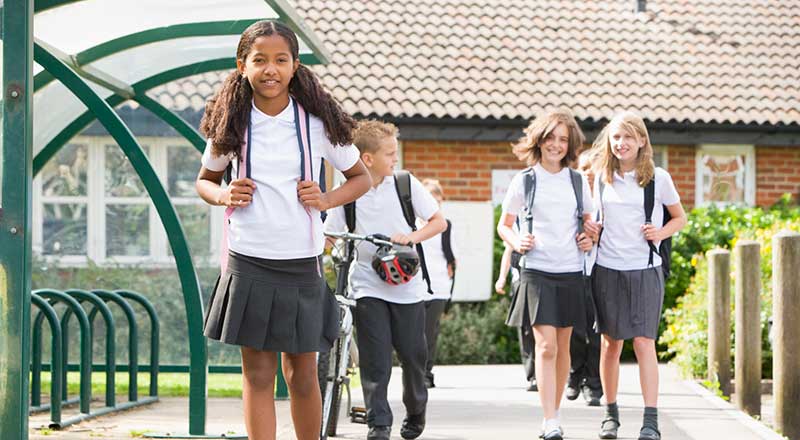 Training programs for schools
"Michael engaged over fifty people with a vibrant personality and an amazing insight into personalities and how they influence the way we see the world and respond."
"Michael's session was enlightening, life-changing really."
"Just amazing – I had never really thought about it before, but now I see wombats everywhere!"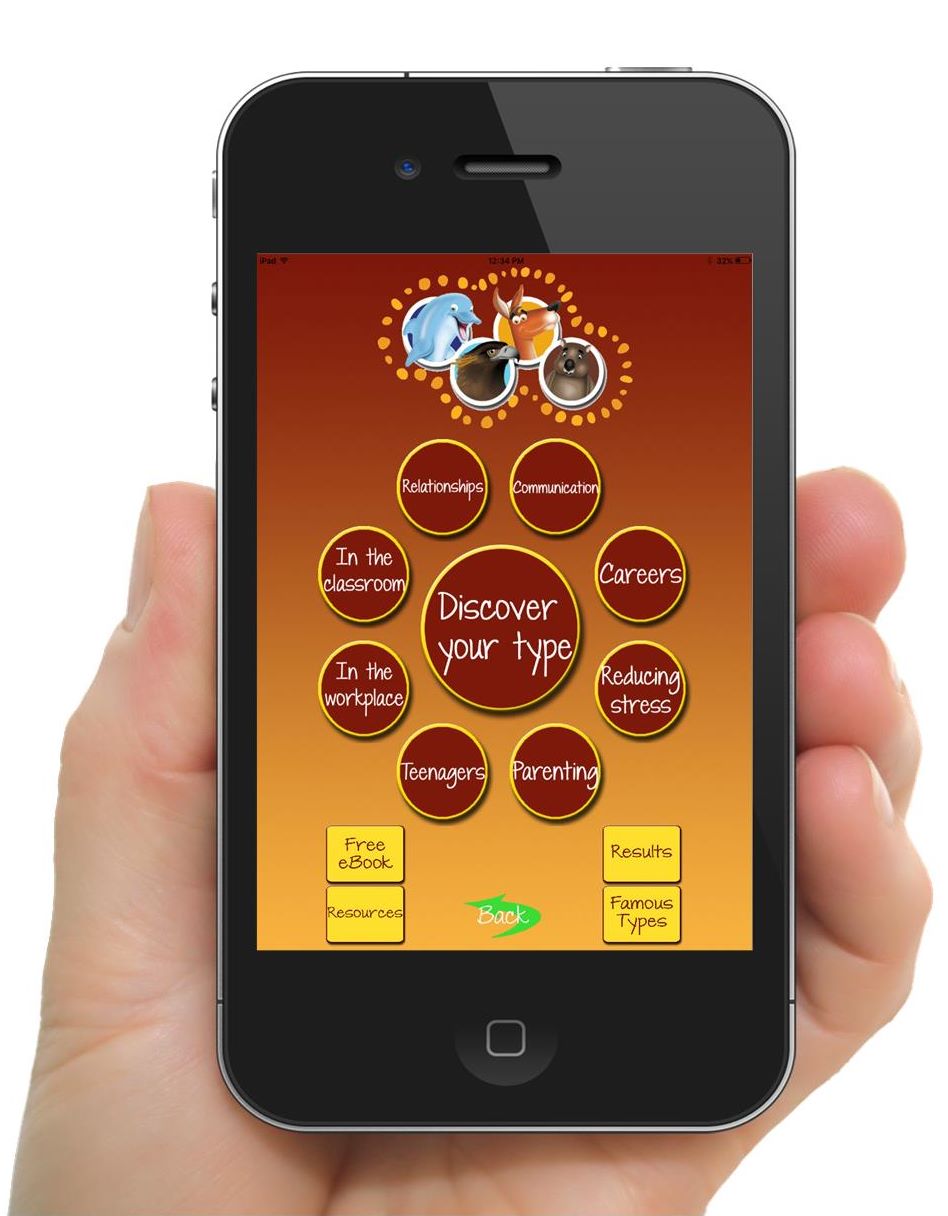 The official AusIDentities App.
AusIDentities offers a colourful, inviting and user-friendly alternative to systems such as Myers-Briggs and DISC, using psychometric profiling as a platform to create awareness of people's innate differences. We help transform organisations and schools by delivering improved outcomes, reducing conflict, increasing retention and promoting greater mental and emotional well-being, all the way from the boardroom to the classroom.
AusIDentities presents on topics such as; recruitment, team dynamics, effective leadership, communication, resilience, career choice, positive parenting and teaching and learning styles to name a few. Self-awareness and understanding the art of 'how to get along' both play a major role in promoting a healthy workplace culture and greater tolerance and acceptance, yet are topics seldom taught in mainstream education. 

Testimonials – What some of our clients have to say about us.
"Our session with AusIDentites helped us to understand our own and each other's strengths and weaknesses and helped us to focus on how to use these to our benefit and support each other."  – Natalie Dalton, General Manager – Frozen Sunshine
"Successful all round and well worth the invested time and money. Just got the app too, and the stress section matches me exactly! Thanks again!" – Lindsey Cox – Wandspro
"It goes beyond listening and empathy by having a framework within which to navigate styles of communication and ways of working." – Christine Parfitt – Ironwater Pty Ltd.
"Everyone was talking about the presentation. They said it was the most valuable PD they had been to." – Maree Cansick – Catholic Education
"The team's cohesiveness has increased dramatically, and there is a totally new level of trust and understanding underpinning day-to-day activities. These have all impacted positively on both productivity and team dynamics, resulting in a happier, more aligned and effective team." – REED Property Group
We offer training programs to suit all situations, and all age groups, from the boardroom to the classroom.
'People act differently, because they are different!'