Are you maximising the potential of your team?
Training programs for business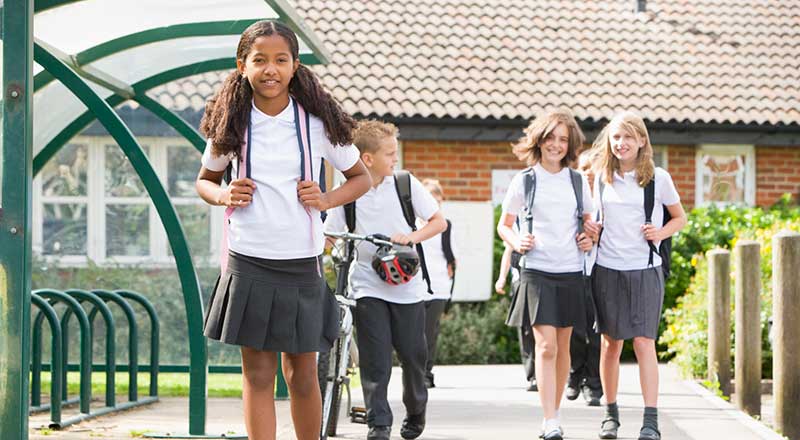 Training programs for schools
Programs for Families & Community Groups
"Michael engaged over fifty people with a vibrant personality and an amazing insight into personalities and how they influence the way we see the world and respond."
"Michael's session was enlightening, life-changing really."
"Just amazing – I had never really thought about it before, but now I see wombats everywhere!"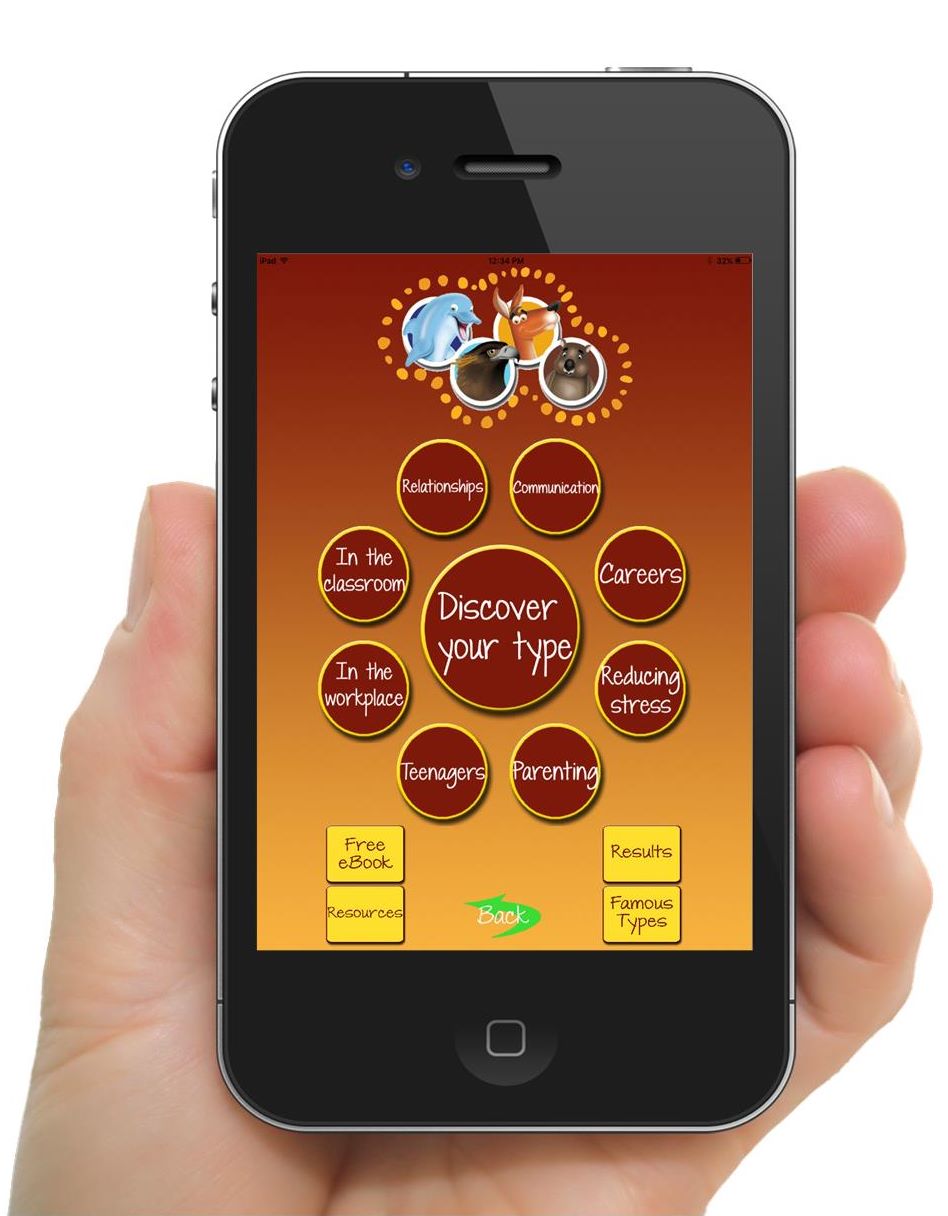 The official AusIDentities App.
AusIDentities is a colourful, innovative and uniquely Australian alternative to systems such as Myers-Briggs, HBDI and DISC. Using personality profiling to create an awareness of innate differences in the way people approach work, life and learning, we are able to assist in the transformation of organisations and schools, delivering improved outcomes, reducing conflict, increasing retention rates, and promoting greater mental and emotional well-being, all the way from the boardroom to the classroom.
The inspiration for AusIDentities came as a result of our work with disengaged high-school students, most of whom lacked both direction and a healthy sense of identity. Through profiling we were able to reconnect these often struggling students to their innate strengths, values and core needs, who were then better able to make quality decisions regarding their future.
Since then we have delivered the AusIDentities program to thousands of young people, all the way from grades 5 and 6, to 3rd year university students, forming associations with key educational bodies along the way. We have also delivered the program to over 20,000 Australian teachers, many of whom now use the program to profile their own classes. 
More recently we have successfully introduced AusIDentities to the corporate world where it has been widely embraced due to its relative simplicity to understand and use, and strong emphasis on strategies for success rather than theories like so many other profiling tools. We believe that in order for a program to be successful, people have to first engage with the content.
AusIDentities now offers a suite of user-friendly programs, including Team Building, Leadership, Communication, Stress Management, Learning and Teaching Styles to name a few. Self-awareness and mastering the art of 'how to get along' both play a major role in promoting a healthy workplace and classroom culture, yet are topics often overlooked in today's fast paced world.
We offer training programs to suit all types of organisations, from the boardroom to the classroom.
Testimonials – What some of our clients have to say about us.
"The team's cohesiveness has increased dramatically, and there is a totally new level of trust and understanding underpinning day-to-day activities. These have all impacted positively on both productivity and team dynamics, resulting in a happier, more aligned and effective team." – REED Property Group
"Everyone was talking about the presentation. They said it was the most valuable PD they had been to." – Maree Cansick – Catholic Education
"It goes beyond listening and empathy by having a framework within which to navigate styles of communication and ways of working." – Christine Parfitt – Ironwater Pty Ltd.
"Successful all round and well worth the invested time and money. Just got the app too, and the stress section matches me exactly! Thanks again!" – Lindsey Cox – Wandspro
"Our session with AusIDentites helped us to understand our own and each other's strengths and weaknesses and helped us to focus on how to use these to our benefit and support each other."  – Natalie Dalton, General Manager – Frozen Sunshine